Did You Fall Back?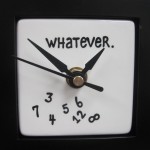 Did everyone remember to fall back this weekend? With all the excitement around our Christmas Kickoff Event on Saturday we were glad to get an extra hour of sleep!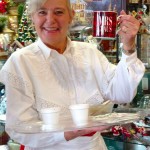 Mrs. Claus had a wonderful time serving hot chocolate, apple cider and wafer cookies to all who dropped by. She is looking forward to stopping by again.
Thanks to all who helped make the day such a success!