Even though graduation events still look very different this year we have many options to help you celebrate your graduates and their achievements.
From figurines to frames, chocolate and gift arrangements, there are a range of different options to help you celebrate.
Chocolate Novelties and Gift Arrangements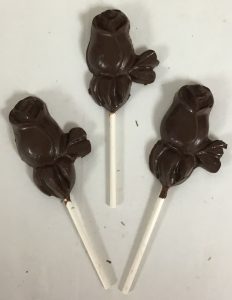 Milk Chocolate
Rose on a Stick
$2.95 Each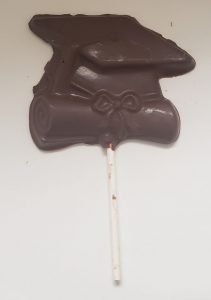 Milk Chocolate
Grad Hat on a Stick
$4.50 Each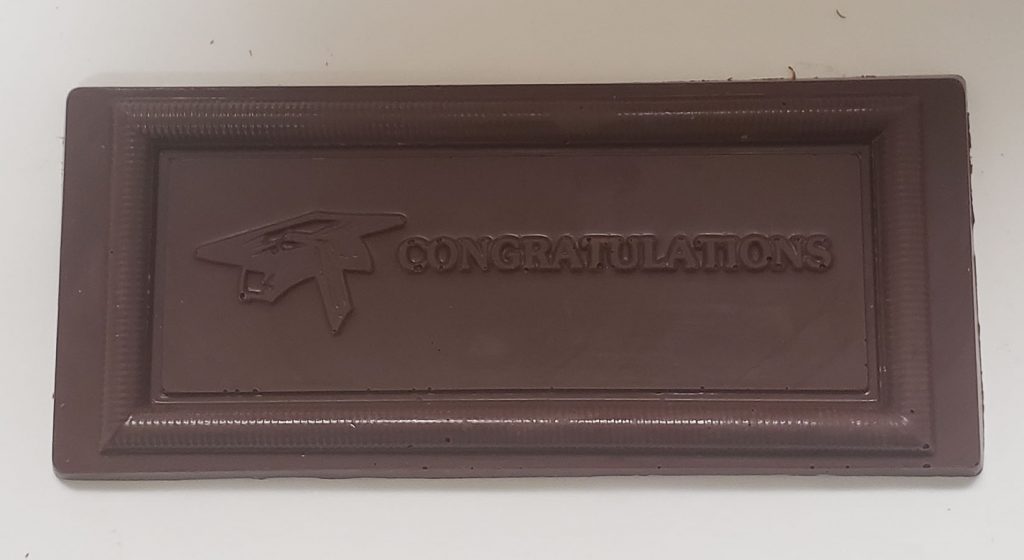 Milk Chocolate
Congratulations Grad Plaque
$12.95 Each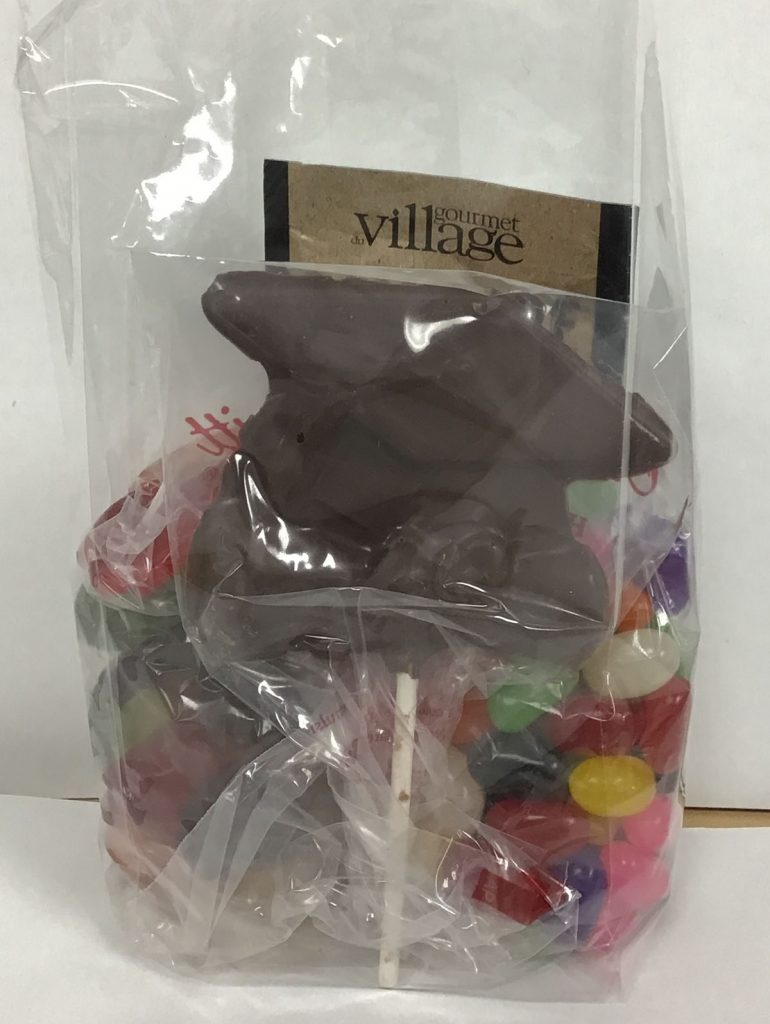 Grad Treat Bag
Milk Chocolate Grad Hat on a Stick, Candy and Hot Chocolate
$10.95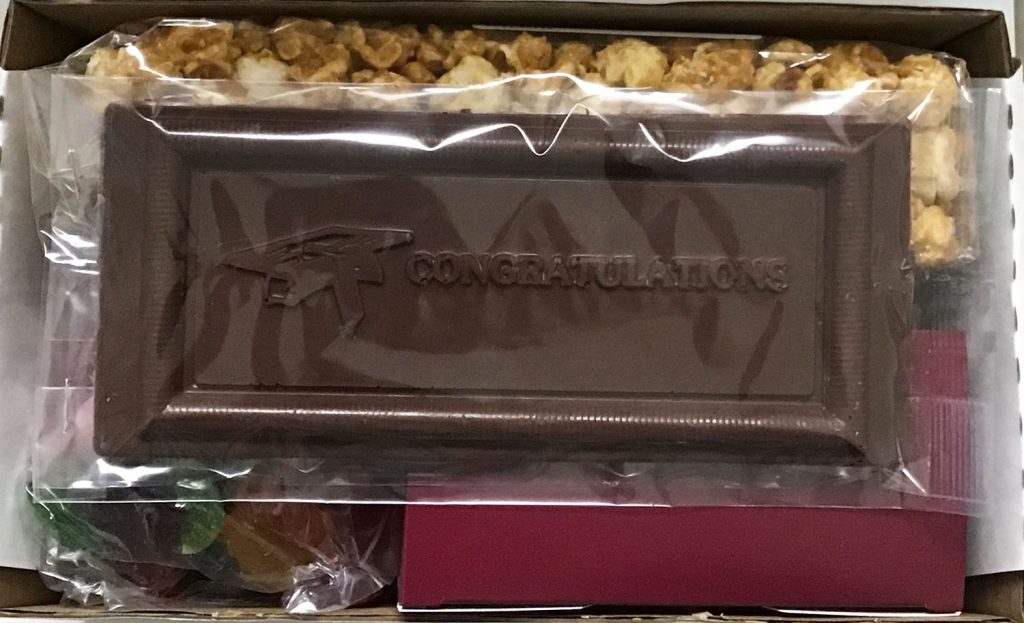 Grad Gift Box
Includes: Fudge, Milk Chocolate Grad Plaque, Popcorn, Hot Chocolate and, Gummy Candy.
$44.95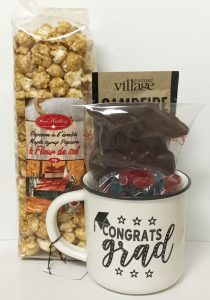 Grad Mug Arrangement
Milk Chocolate Grad Hat on a Stick, Candy, Hot Chocolate, Salted Maple Popcorn and Grad Mug
$24.95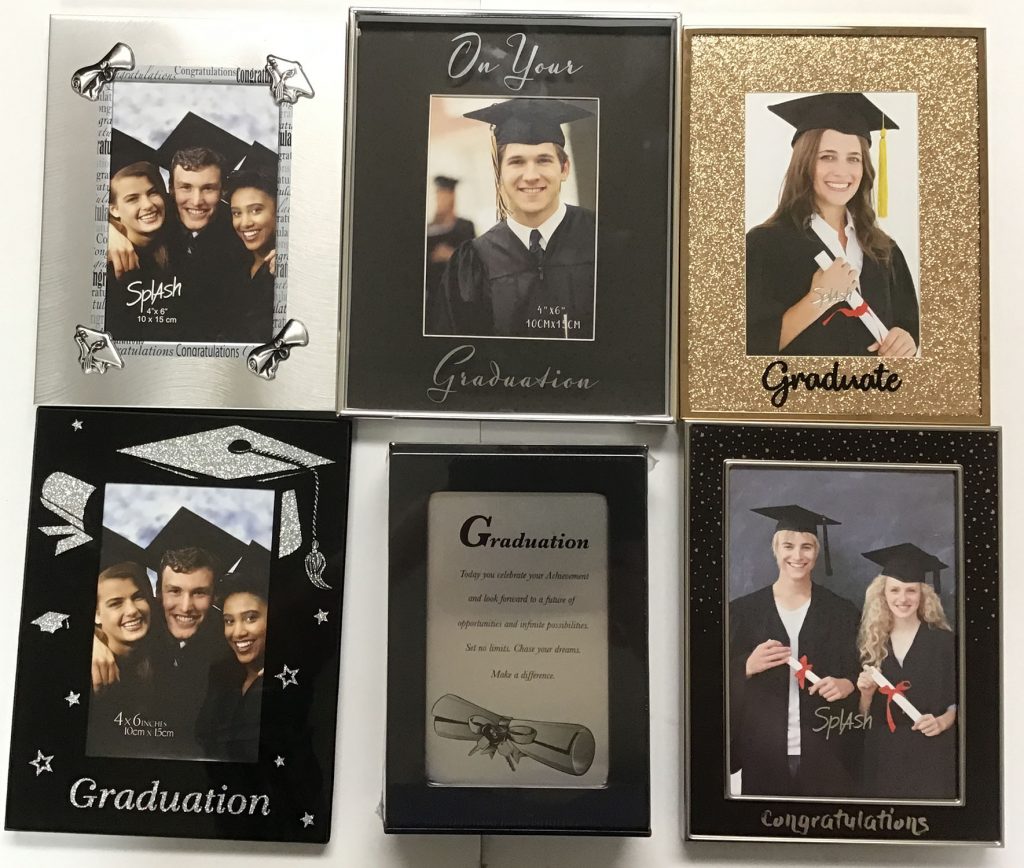 Graduation Frames
Picture frames are always a popular choice for a special keepsake gift. We have a choice of 5 different styles in stock.
Silver Grad Frame – $17.95
Black On Your Graduation Frame – $19.95
Gold Graduate Frame – Sold Out
Black Grad Hat and Stars Frame – $19.95
Black Congratulations Frame – $19.95
Graduation Figurines
Foundations Graduate Figurine – Sold Out
Hoselton Aluminum Graduate – $41.50

Foundations Graduate Mini – $23.00
Foundations Congratulations Mini – Sold Out
Vanmark The Graduation Figurine – $65.00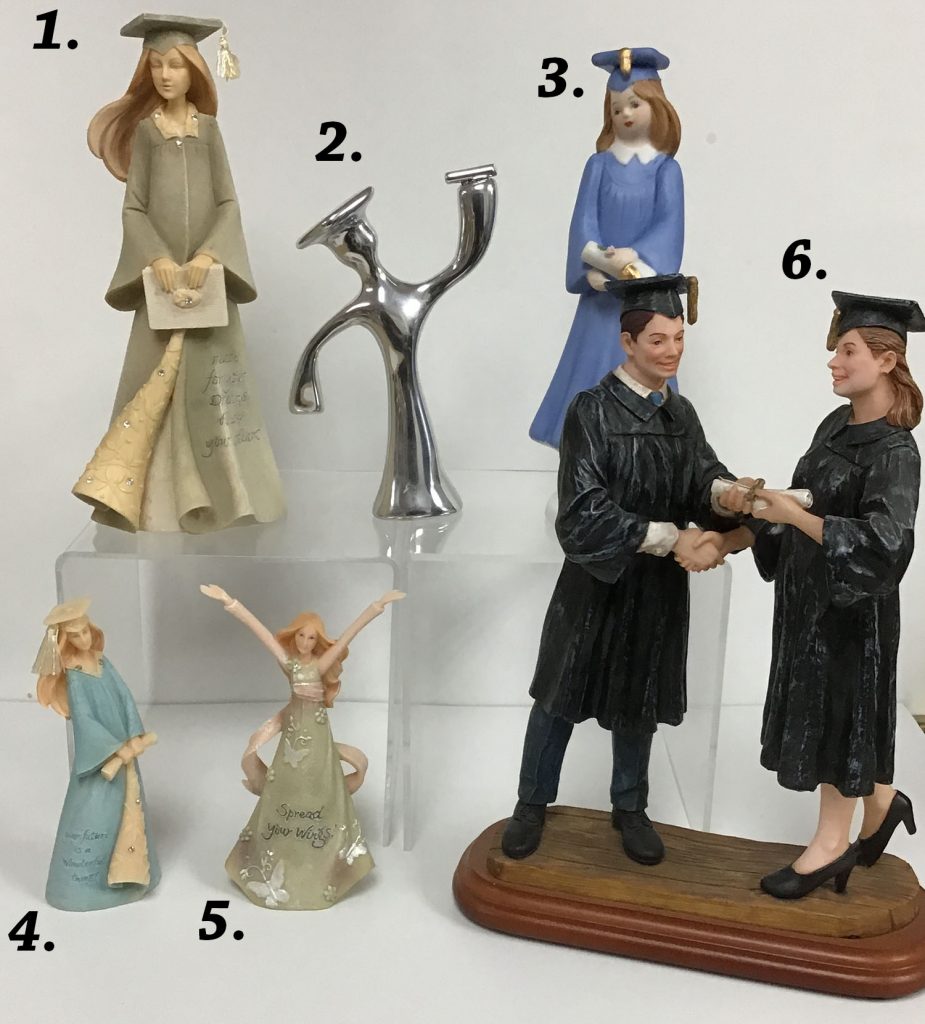 Some of the most recognizable lines that we carry have a selection of different figurines celebrating graduates. Precious Moments, Willow Tree and Jim Shore have always been a popular choice for graduation gifts.
Jim Shore Graduation Woodstock Stack – $25.00
Willow Tree Love of Learning – $34.00
Willow Tree Wisdom – $33.00
Precious Moments Shoot for the Stars – $50.00