Description
Needing a soft centre?  Our cream centred chocolates fit the bill.  The original family recipes favour a slightly firmer cream without being runny.
Priced at $39.95 a pound, choose whatever amount you want.  Whether a few in a bag or a loose pack box in the half pound, pound or pound and a half size, these soft centres will satisfy your craving.
For a little fancier presentation, we offer our gold bow boxes.
small gold bow box – 2 chocolates – $5.95
large (1/4 pound) gold bow box – 5 to 7 chocolates – $12.95
Note: Peppermint patties are the only one of our cream centred chocolates which will not fit in the small gold bow box, and only two or three will fit in a large gold bow box.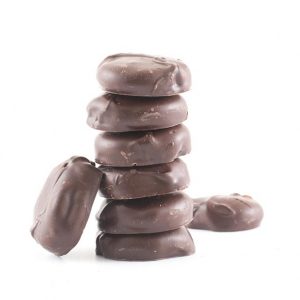 Peppermint Patties
Dark Chocolate Only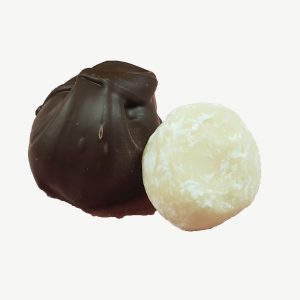 Peppermint Cream
Dark Chocolate Only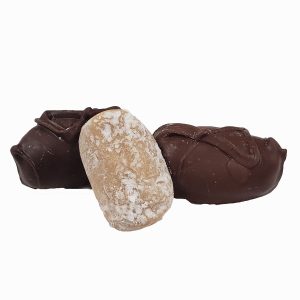 Coffee Cream
Milk & Dark Chocolate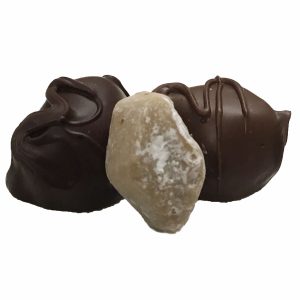 Maple Cream
Milk & Dark Chocolate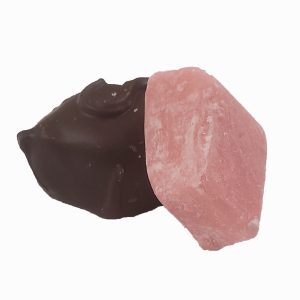 Strawberry Cream
Dark Chocolate Only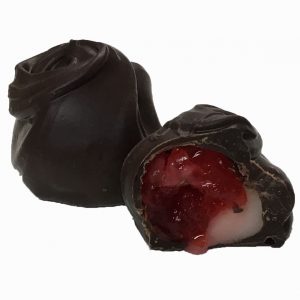 Cherries in Cream
Dark Chocolate Only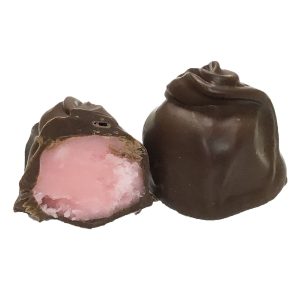 Cherry Cream
Milk Chocolate Only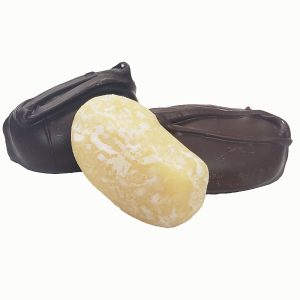 Lemon Cream
Milk & Dark Chocolate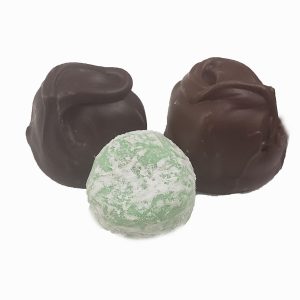 Lime Cream
Milk & Dark Chocolate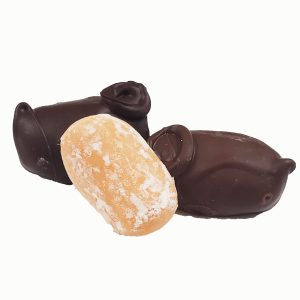 Orange Cream
Milk & Dark Chocolate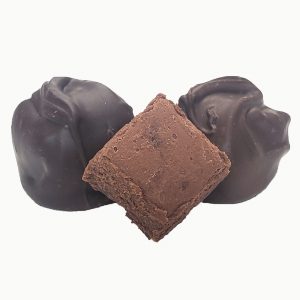 Chocolate Centre
Milk & Dark Chocolate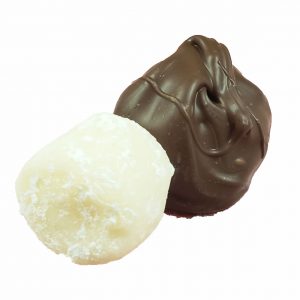 Vanilla Cream
Milk Chocolate Only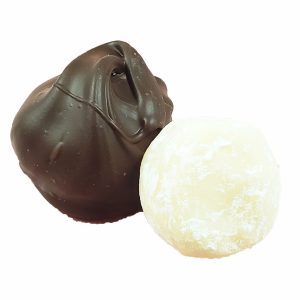 Whipped Cream
Dark Chocolate Only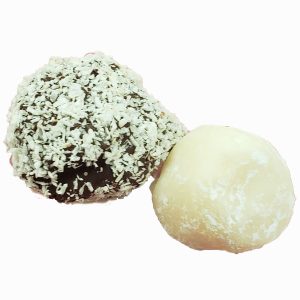 Snowballs
Dark Chocolate Only