Description
$17.95 a Pound
$3.95 per 100g
Our traditional fudge is another option, aside from our well known chocolates, for customers hunting locally made treats. We offer a wide variety of handmade cream and butter fudges to tempt the taste buds. Our standard fudges are freshly made on a regular basis for your consumption or gift giving pleasure. But then there are the more occasional varieties to grace the cabinet.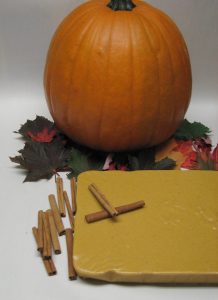 Usually arriving in the cabinet come late September is a type many do not consider a traditional fudge flavour. However regulars at Candies of Merritt know our Pumpkin Pie Fudge is one of the most anticipated flavours of the year. Pumpkin and spices are added to our regular fudge ingredients, creating a fantastic fall flavour feature.
It's hard to believe we first started making this fudge over three decades ago, long before all things pumpkin became the rage every autumn. Now customers ask for our 'famous October fudge' all through the year. This autumn we've decided to start our Pumpkin Pie Fudge season early in celebration of our 50th anniversary. So Pumpkin Pie Fudge is now in stock as an extra special treat.
Looking for a larger quantity of Pumpkin Pie Fudge while the season lasts? We suggest ordering ahead to avoid disappointment. Not local to Guelph? That's no issue. We ship all over the place.
All fudges are priced by weight at $17.95 per pound. Need just a little square? No problem. A full box of several different types? We can help.
Whether you are a purist or a fan of exotic taste combinations there is a fudge for you.
Traditional Fudges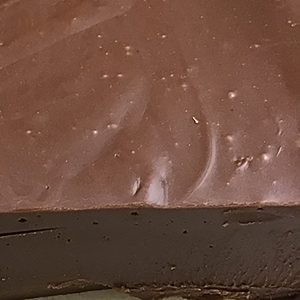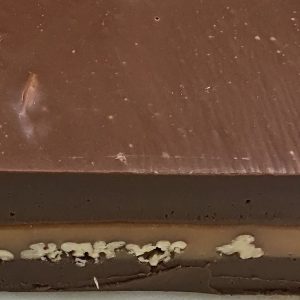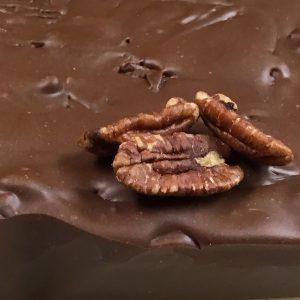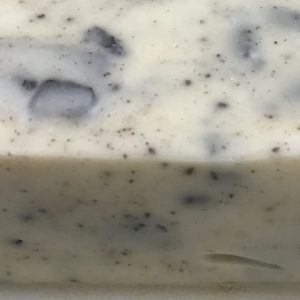 Cookies & Cream
Out of stock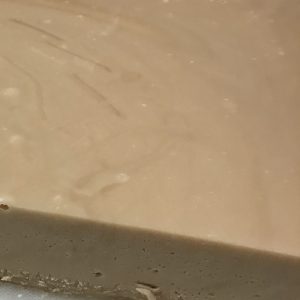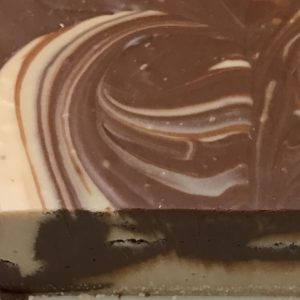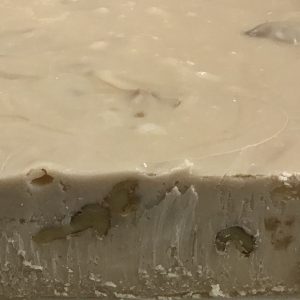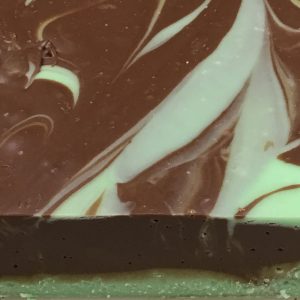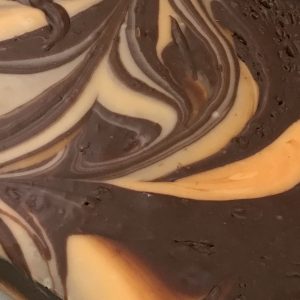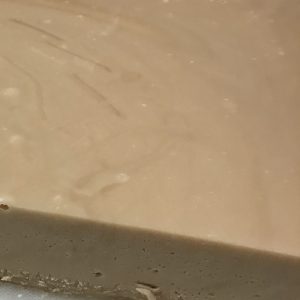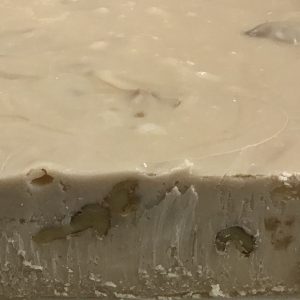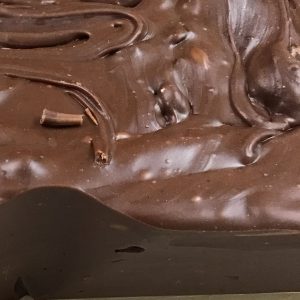 Triple Chocolate
Out of stock