Description
$17.95 a Pound
$3.95 per 100g
We offer a wide variety of handmade cream and butter fudges to tempt the taste buds. We have our standard fudges which are freshly made on a regular basis. Then there are the more occasional varieties to grace the cabinet.
All fudges are priced by weight at $17.95 per pound. Need just a little square? No problem. A full box of several different types? We can help.
Whether you are a purist or a fan of exotic taste combinations there is a fudge for you.
Pumpkin Pie Fudge – Coming Soon
Pumpkin Pie fudge has always been a fall favourite here at Candies of Merritt. Highly requested all year round we only make pumpkin pie fudge from around the first day of fall and for the month of October. Priced at $17.95 a pound you can get any size piece you would like as long as we are able to cut it.
Pumpkin Pie Fudge is only available until October 31st so make sure you don't miss out.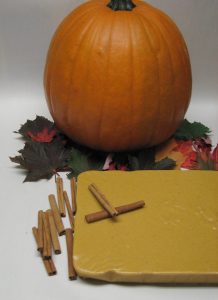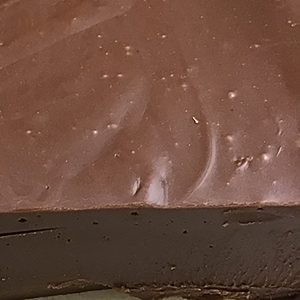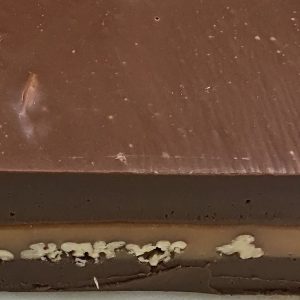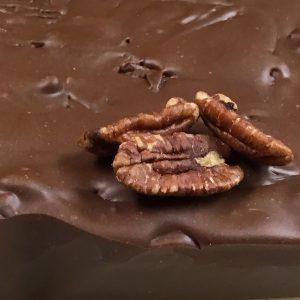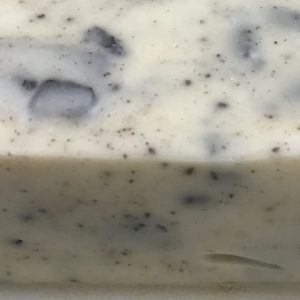 Cookies & Cream
out of stock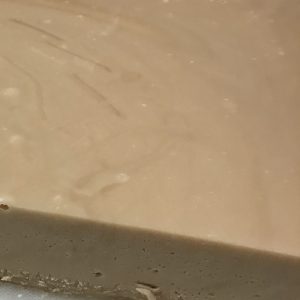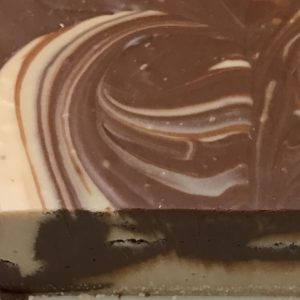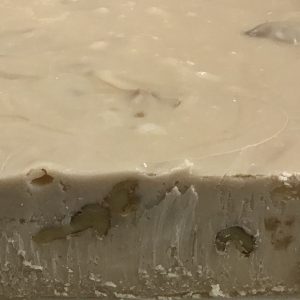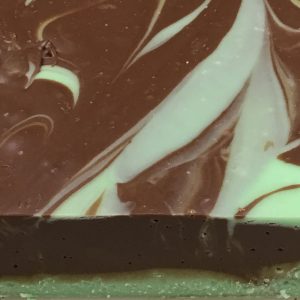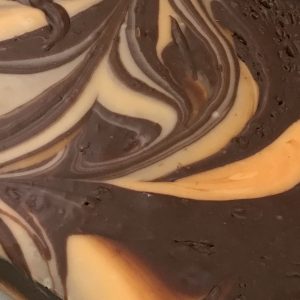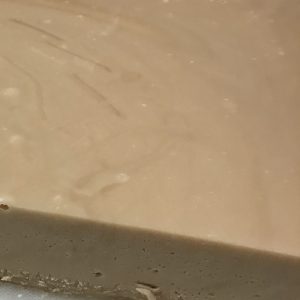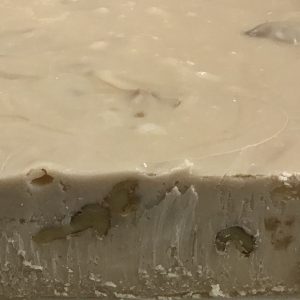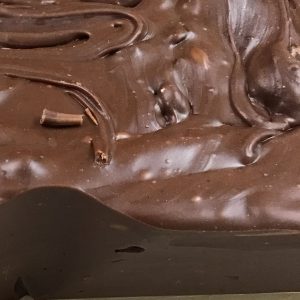 Triple Chocolate
out of stock