Description
$17.95 a Pound
$3.95 per 100g
Our traditional fudge is another option, aside from our well known chocolates, for customers hunting locally made treats. We offer a wide variety of handmade cream and butter fudges to tempt the taste buds. Our standard fudges are freshly made on a regular basis for your consumption or gift giving pleasure. But then there are the more occasional varieties to grace the cabinet.
We have made several Christmas fudges this year – Candy Cane, Christmas Crunch, Chocolate Candy Cane Crunch, Cinnamon Hot Chocolate, Egg Nog, Gingerbread and Walking in a Wintergreen Wonderland. All the flavours are winding down at this point, but a bit is still available.
All fudges are priced by weight at $17.95 per pound. Need just a little square? No problem. A full box of several different types? We can help.
Whether you are a purist or a fan of exotic taste combinations there is a fudge for you.
Traditional Fudges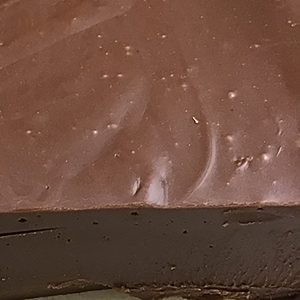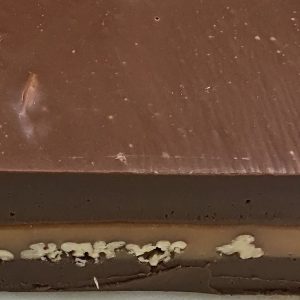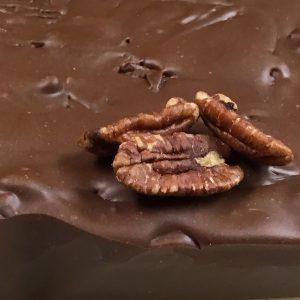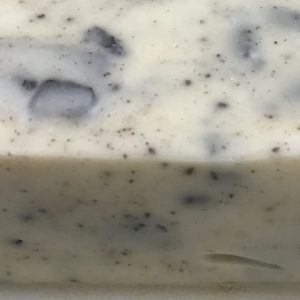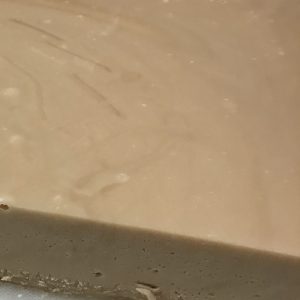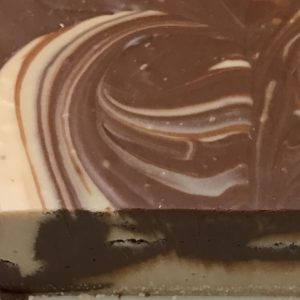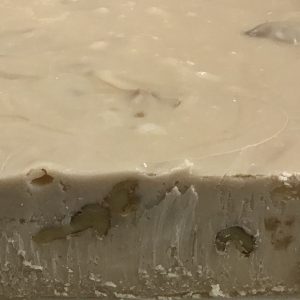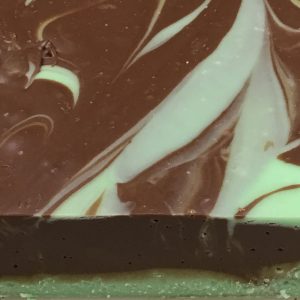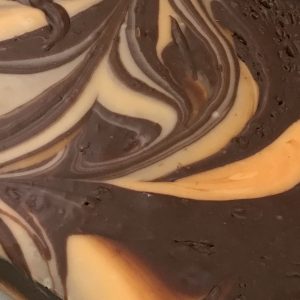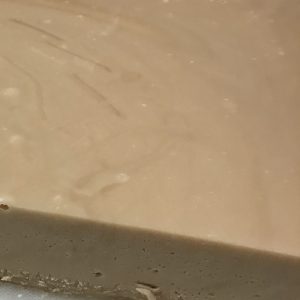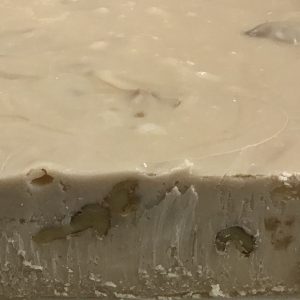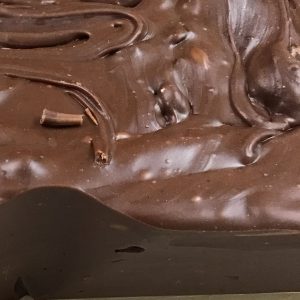 Triple Chocolate
Out of stock