Mother's Day is Sunday May 14th 2023.
Mother's Day is coming up and here at Candies of Merritt we have many gift ideas to treat your Mom and Grandma and show them how much they mean to you.
Not only do we have a wide selection of chocolates, fudge, candy, tea, and gourmet foods we also have giftware pieces from different lines such as Cherished Teddies, Willow Tree and, Precious moments among others.
To go along with our large selection of chocolates, fudges and candy we have a few special chocolate novelties and arrangements made up especially for Mother's Day.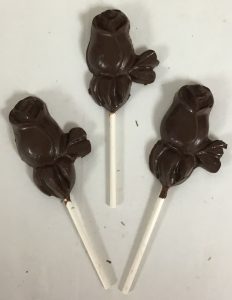 Milk Chocolate Roses
$2.95 Each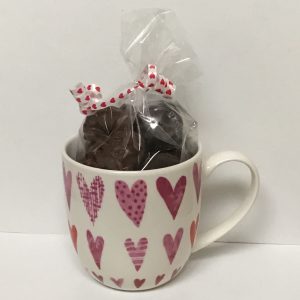 Heart or Spring Mug Filled with Assorted Chocolates
$29.95 Each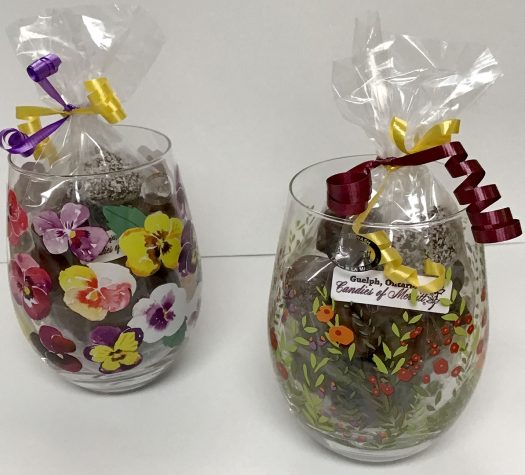 Spring Glass Filled With Chocolate
Glass and Chocolate Flavours may vary
$35.95 Each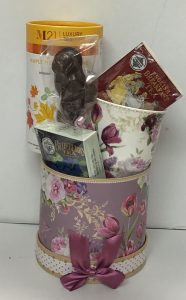 Mug with Tea Arrangement
Mug and Tea Flavours may vary
$38.95 Each
Mugs
Mugs make the perfect gift and can also be paired with a range of things such as chocolates, tea, coffee, hot chocolate or candy.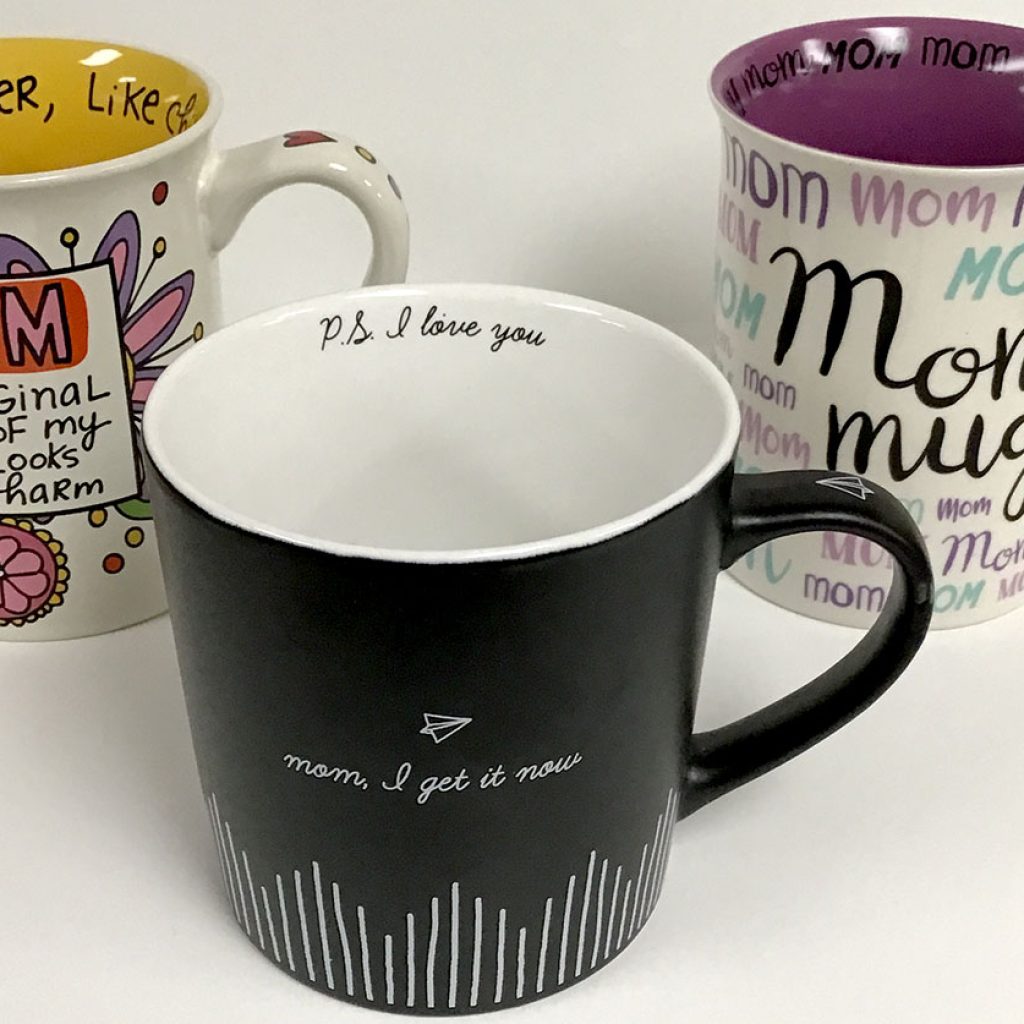 Mom, the Original Source of My Good Looks – $17.95
Mom I Get it Now Mug – $16.95
Mom's Mug – $15.95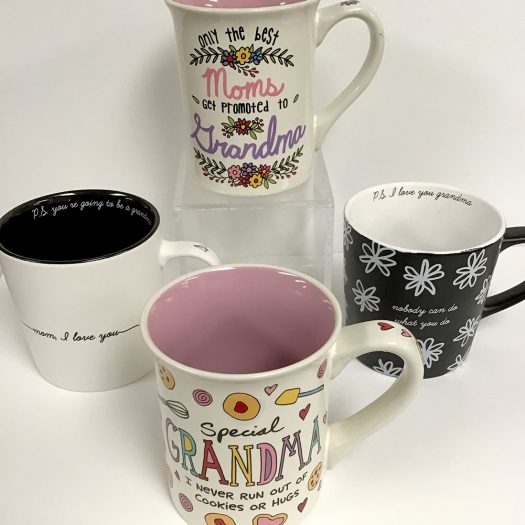 The Best Moms Get Promoted to Grandma
PS. You're Going To Be a Grandma
PS. I Love You Grandma
Special Grandma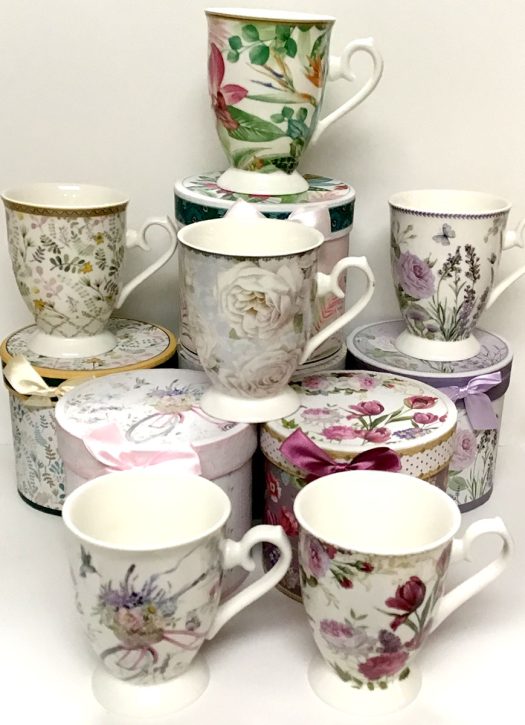 Mugs with Decorative Boxes
$18.95 Each
Green Leaf Design – Sold Out
Bird of Paradise/Orchid Design
Purple Lavender Design
White Rose Design
Flower Basket Bicycle Design
Purple Tulip Design