2019 Lang Calendars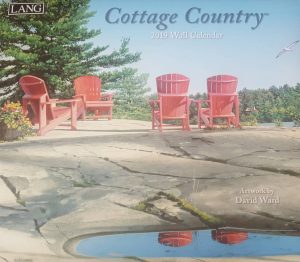 Here we are, deep into August. Labour Day weekend is coming. Students are heading back to classes. The odd leaf is even beginning to change. And Lang Calendars for 2019 are in stock.
A wide variety of themes are available, from animals or birds through to nature scenes, whimsical or inspirational. Each Lang Calendar is printed on elegant linen embossed paper stock, features full color images and a brass grommet for hanging. Each beautiful picture will be fully appreciated during its month. After the year is through a favourite picture or two can be framed for continued enjoyment.
Priced at $23.95 each, it's wise to shop early for best selection.