Spring Ice Cream Fudges 2021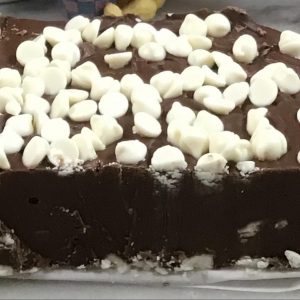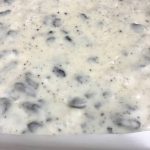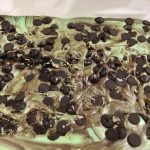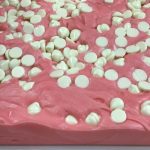 The weather is slowly but surely turning nicer on a more consistent basis. So it must be time to make a few spring – hinting at summer – fudge flavours. We've pulled a few of the ice cream flavours out of our recipe book to tantalize your tastebuds.
First up Chocolate Cheesecake Fudge – our delicious chocolate fudge mixed with white chocolate cheesecake chips. Next we have Strawberry Cheesecake Fudge to complement its chocolate compatriot. Carrying on with the 'chip' theme we have Mint Chocolate Chip Fudge. Rounding out this group we end with Cookies and Cream, always a classic.
So which is your choice? Place your order by phone or email for curbside pick up, delivery within Guelph or shipping by Canada Post. Try them all – maybe you'll end up with a new favourite fudge!