Chocolate Covered Strawberries are Here!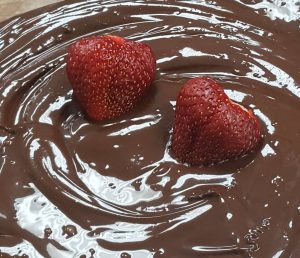 Finally it is the time of year that everyone has been waiting for is here, chocolate covered strawberries are now here!
Once a year when Ontario strawberries are in season here at Candies of Merritt we make chocolate covered strawberries. Fully encased in milk chocolate these summer treats are best eaten same day.
Call or email us to preorder this summer treat as we will only be dipping a limited number each day.
Don't miss out this popular treat is only available while Ontario strawberries are in season!