Christmas Kickoff Saturday November 4th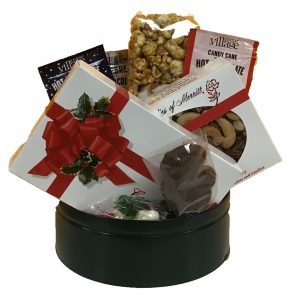 With only two more days until our Christmas Kickoff on Saturday November 4th we are busily getting out all the new giftware which has been arriving. The elves have also been busy creating and producing favourite traditional treats as well as some new.
While you are here take advantage of in store specials and giveaways. See our great selection of corporate gift ideas. Put your name in the draw to win a prize. Add your name to our email list to keep updated on everything that is going on at Candies of Merritt.
Come join us on Saturday to see why we are so excited!