Happy Canada Day Weekend 2018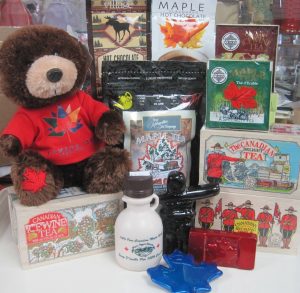 Happy Canada Day weekend everyone! Though 151 years as a country isn't getting quite the attention as the Canada 150 celebrations of a year ago, it is still a weekend to enjoy.
Have you stocked up on treats this last day of National Candy Month? Barbecue sauces and seasonings? What about options for cold drinks in the scorching heat? Iced tea, lemonades, iced coffee – all tasty options. Be sure to stay well hydrated while spending time with family and friends.
To celebrate with family and friends we will be closed on Monday July 2nd in addition to our normal Sunday closure. Have fun this weekend.