Hats Off To The Graduates!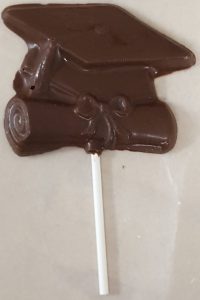 What an exciting week in the year. Congratulations to all the graduates from whatever level of schooling accomplished! Congratulations as well to the families, friends and educators who have contributed to their success.
With the school year ending, many are getting ready for new experiences as they move into a new phase in their studies. Best wishes to everyone as they go forward.
As a reminder today – Thursday June 28th – we are closing early at 6 pm to celebrate with our graduates. Hope everyone else has a wonderful time with their special students.