Happy Father's Day Weekend!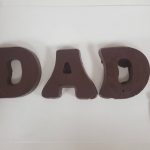 Do you have special plans with dad, grandpa or another man who's been a great influence over the years? The nicer weather opens up a host of outdoor activities – swimming, boating, sporting events, a simple stroll.
Wherever you are enjoy celebrating the special men in your life over this weekend.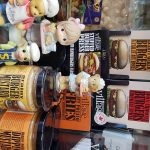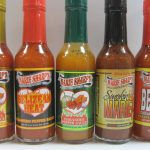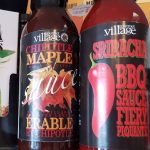 Perhaps a barbecue is planned. There are lots of fun ways to bring something extra to meal's flavour profile.
Or the focus can shift to dessert. Chocolate covered strawberries come to mind… a happy arrival in time for this weekend. Savour the time together, as well as the treats.