Last Surface Posting Dates…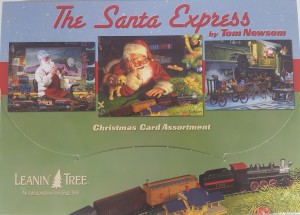 With only 68 days left until Christmas the last posting date for surface packages to many countries have already come and gone. Today is the last date for shipping surface parcels by Canada Post to Central American, South American and Caribbean countries.
Come check out our new items arriving daily. Also browse our selection of Leanin' Tree Christmas cards to get a start on your Christmas greetings.