Christmas Card Sets From Leanin' Tree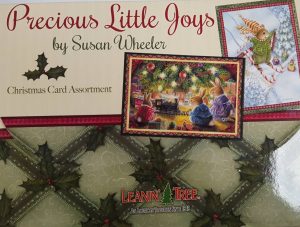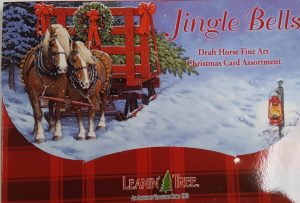 How quickly 2018 is slipping by. In two months we will celebrate Christmas once again. Especially with the current job action involving Canada Post employees, people are looking to get Christmas cards sent off sooner rather than later. We are happy to share the Leanin' Tree Christmas Card sets have arrived. These beautiful sets are truly pieces of art. Priced at $27.95 for each 20 piece set, it works out to less than $1.50 per card. Choices include birds, woodland animals, horses, trains, and nativity sets.
Best to shop early for best selection.