Happy Mother's Day Weekend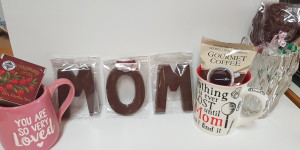 How quickly time flies, as here we are at Mother's Day weekend already. There is still time to pick up something special as a thank you for all mom has done. Need something for grandma? There are options for her too. Whatever lady you wish to honour in your life, come browse through our selection of gift ideas.
Have a wonderful time celebrating this weekend.