Fudge for Mother's Day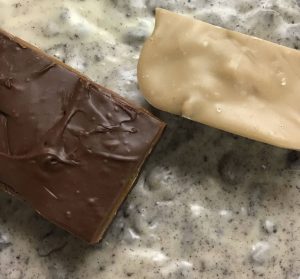 Just in time for Mother's Day weekend we have a fresh batch of fudge ready to go.  Due to reduced production we have a limited run of flavours which include:
Caramel Pecan
Chocolate
Cookies and Cream
Maple
Maple Chocolate Swirl
Maple Walnut
Orange Chocolate Swirl
Triple Chocolate
Fudge is priced at $3.73 for 100g or $16.95 a pound.
Call or email us today, Saturday May 9th 2020, to arrange delivery within Guelph this evening for a special Mother's Day treat.