2022 Lang Calendars Now Available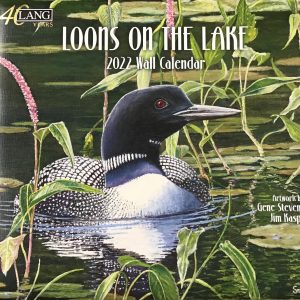 It is hard to believe that we are into the final stretch of 2021 and 2022 is fast approaching and Lang Calendars for the next year are now available in store.
A wide variety of themes are available, from animals or birds through to nature scenes, whimsical or inspirational. Each Lang Calendar is printed on elegant linen embossed paper stock, features full colour images and a brass grommet for hanging. Each beautiful picture will be fully appreciated during its month. After the year is through a favourite picture or two can be framed for continued enjoyment.
Priced at $24.95 each, it's wise to shop early for best selection as last year we sold out before Christmas and many were disappointed that they missed out.