New Tea Flavours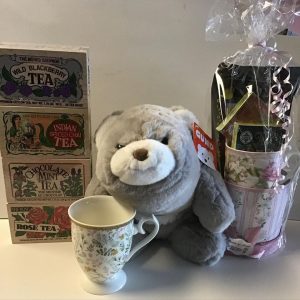 As we come into some cooler weather it is a great time to highlight the new flavours of tea that have just arrived from Metro Tea.
New in the wooden crate that contain 25 teabags we have Chocolate Mint Black Tea, Indian Spice Chai Tea, Wild Blackberry Black Tea and, we have Rose Black Tea back in stock.
In the loose leaf tea we have a new Kyoto Cherry Green Teas along with Blueberry Black Tea back in stock.
These new flavours join our extensive range of teas that we have available in both loose leaf and tea bag form. From back teas to green to rooibos to herbal tea, there is a type of tea to suit almost any flavour.
Check out our tea pages to see all the flavours we have in stock.