Irish Season Is Coming…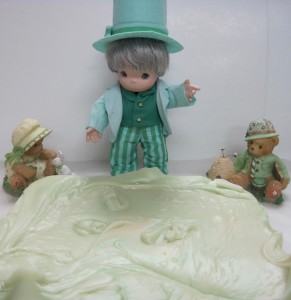 The next month is a very busy time here, with both St. Patrick's Day and Easter approaching. The beginnings of our Irish treats are hitting shelves today, with Irish Cream fudge leading the charge.
Tomorrow, March 1st, marks the beginning of Irish Potato season. Many, many harvests of this tasty candy will occur from March 1st to the 17th. Make sure to get yours in the next two weeks. Pre-orders are welcome!