Irish Potato Season 2019 Is Here!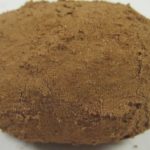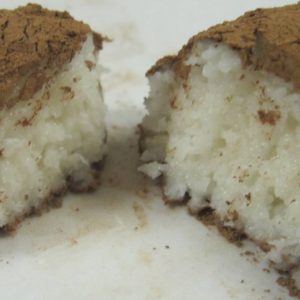 Top o' the morning! It's time to shiver our way into March. But that's okay, we're one step closer to spring. Plus March 1st means… Irish Potato season!
Are you a fan of coconut and cinnamon? Then this once a year treat definitely needs to be on your radar. From March 1st to 17th – well, the 16th this year since the 17th is a Sunday and we are closed – we will harvest this year's crop of Irish Potatoes. We start with our signature coconut cream centre. After rolling it in a cinnamon mixture it resembles a potato fresh from the ground. But as soon as you take one bite you know the Irish Potato is a old-fashioned candy treat.
Need a boxful to share at work or home? We can help. Just a single one in a bag? No problem. Just don't wash them before eating.