2018 Sports Calendars Are Here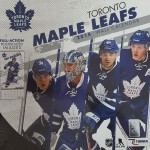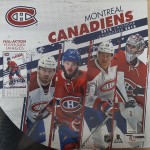 Either you are a Toronto Maple Leafs fan, or a Montreal Canadiens supporter. Hockey fans rarely like both, even if they try to support all the Canadian teams. Whichever you cheer for we have you covered, as 2018 calendars for both of these original six teams have arrived.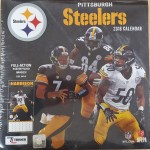 Priced at $19.95 these make a great gift for an avid fan. Also available is the 2018 Pittsburgh Steelers calendar. Fans of this black and gold dynasty will enjoy shots of their team in action.