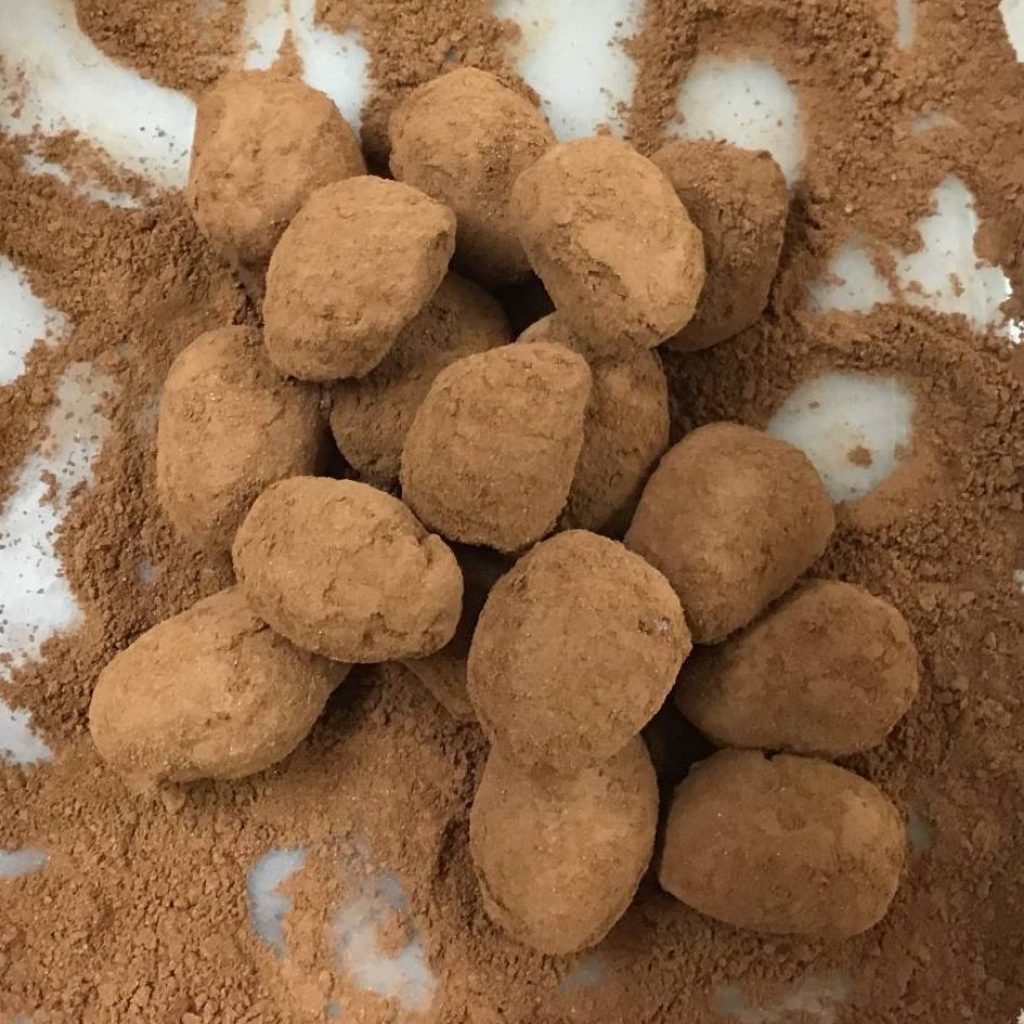 Irish Potatoes
One of the most asked questions in the first part of March here is what is an Irish potato?
Irish Potatoes are an old-fashioned, traditional handmade candy made leading up to St. Patrick's Day, which resembles a freshly dug potato from the ground.
Inside is a coconut cream centre. Rolling it in a cinnamon mixture gives the outside that distinct fresh from the earth look. Don't try to wash these tasty treats before eating though.
Irish potatoes are priced by weight and will be available from Tuesday March 1st 2022 until Thursday March 17th 2022.
Chocolate Novelties
Along with our popular Irish Potatoes we also have a couple of chocolate novelties available to help celebrate St. Patrick's Day. Made using Milk Chocolate we have: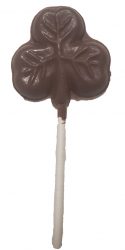 Shamrock on a Stick
$1.25 Each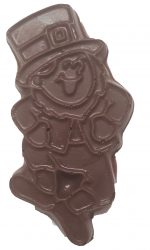 Candy
Also, to tie in with the St. Patrick's Day theme we have some green gummy candies made by Albanese as well as green jelly beans.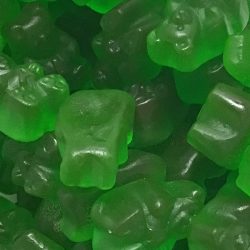 Green Apple Gummy Bears
1 lb. Bag
$3.99 Each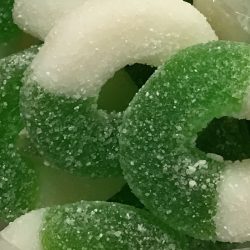 Green and White Apple Rings
1 lb. Bag
$3.99 Each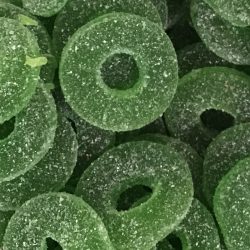 Green Apple Rings
1 lb. Bag
$3.99 Each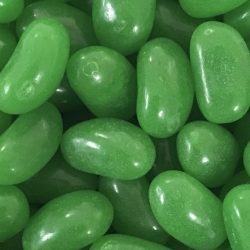 Green Jelly Beans
1 lb. Bag
$2.99 Each
If you are looking for a drink to help you warm up on these cool March days we have a few options that are in keeping with the St. Patrick's day theme.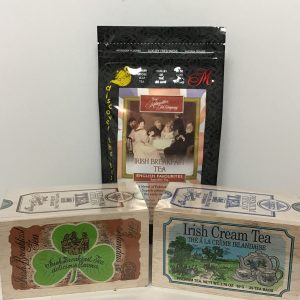 Irish Breakfast Loose Leaf Tea – $9.99
Irish Breakfast Tea Bags – $7.99
Irish Cream Tea Bags – $7.99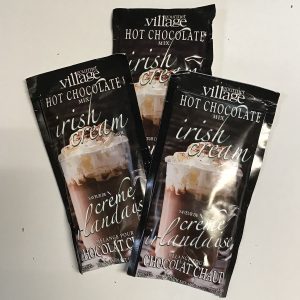 Irish Cream
Hot Chocolate
$1.39 Each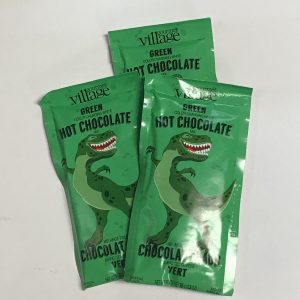 Dinosaur
Green Coloured Hot Chocolate
$1.39 Each