$17.95 a Pound
$3.95 per 100g
We offer a wide variety of handmade cream and butter fudges to tempt the taste buds. We have our standard fudges which are freshly made on a regular basis. Then there are the more occasional varieties to grace the cabinet.
All fudges are priced by weight at $17.95 per pound. Need just a little square? No problem. A full box of several different types? We can help.
Whether you are a purist or a fan of exotic taste combinations there is a fudge for you.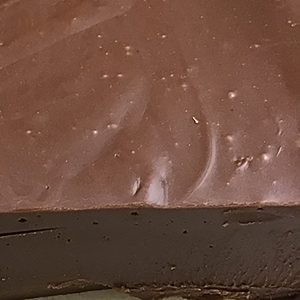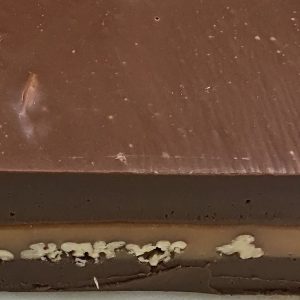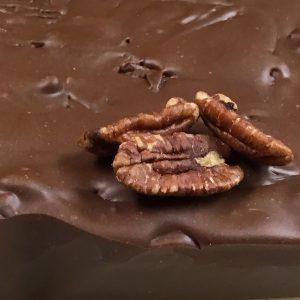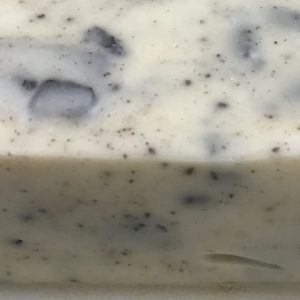 Cookies & Cream
out of stock