In addition to all of hand dipped chocolates and handmade candies we have a selection of chocolate novelties in different sizes and shapes to help spread some Christmas Cheer.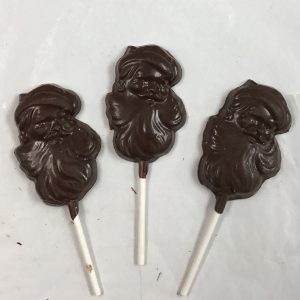 Santa on a Stick
Milk Chocolate
$2.75 Each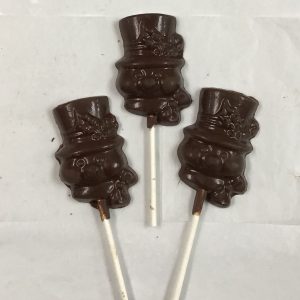 Snowman on a Stick
Milk Chocolate
$2.75 Each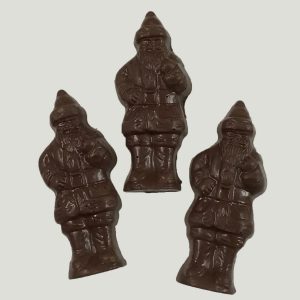 Small Flat Santa
Milk Chocolate
$3.50 Each
Santa Head
Milk Chocolate
$9.95 Each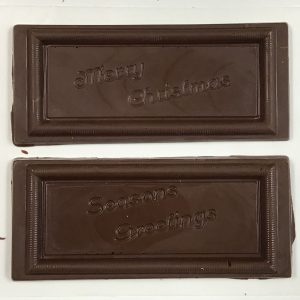 Merry Christmas & Seasons Greetings Plaques
Milk Chocolate
$11.95 Each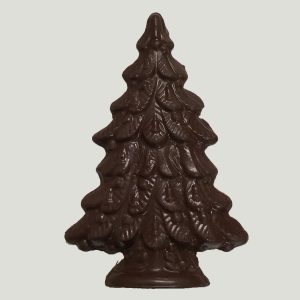 Large Christmas Tree
Milk Chocolate
$17.95 Each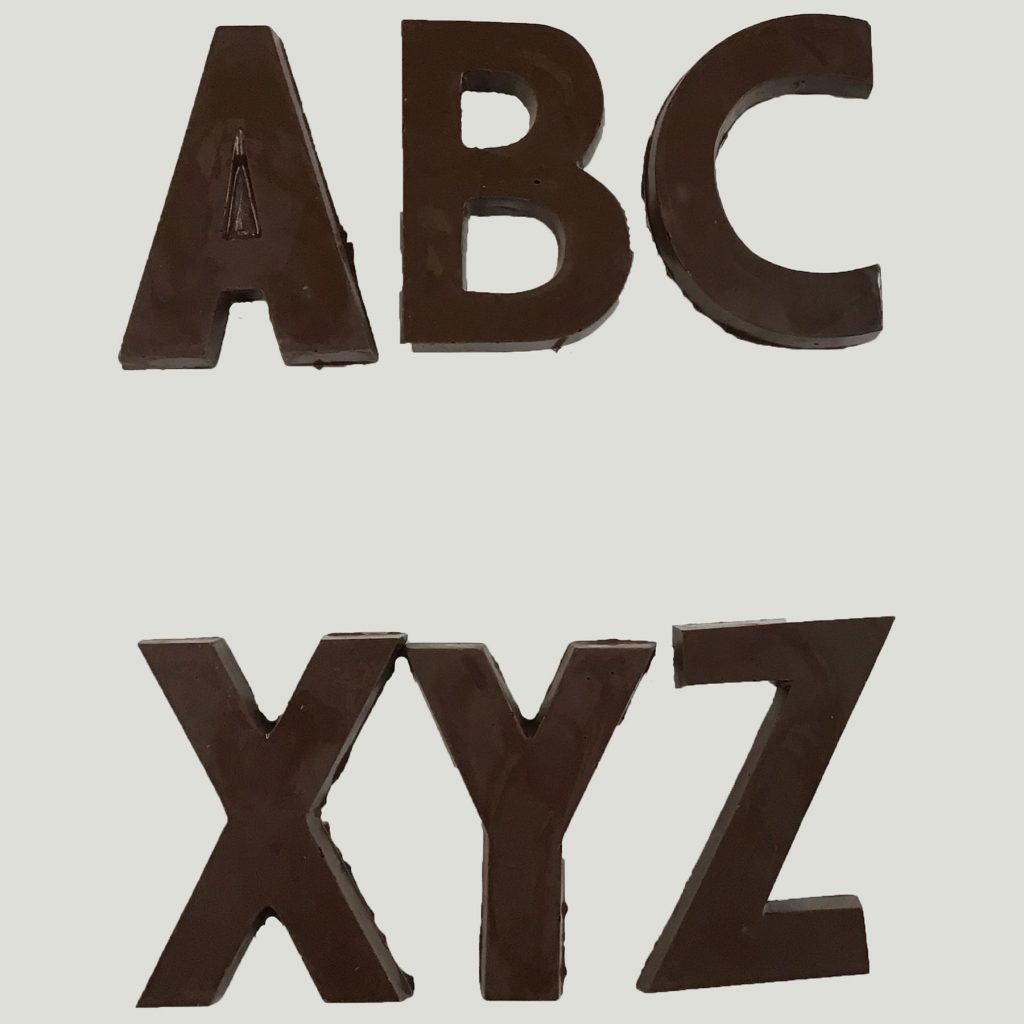 Milk Chocolate
Letters & Numbers
$5.50 Each
A popular Christmas tradition are our Chocolate Letters. From A to Z we have every letter available. Each letter is approximately 3 and a 1/2 inches tall and are solid Milk Chocolate. Order early so we can ensure that we have the letters you are looking for.
Dark Chocolate Novelties
For those people who have milk allergies or who are Vegan we have couple of options made of Dark Chocolate. Our Dark Chocolate contains no dairy and all of our chocolate is gluten free.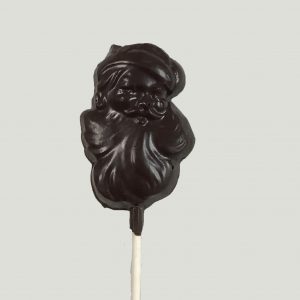 Santa on a Stick
Dark Chocolate
$2.75 Each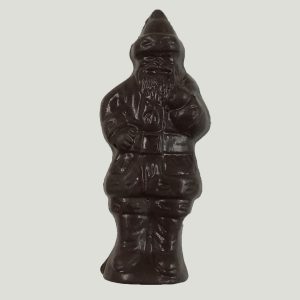 Small Flat Santa
Dark Chocolate
$3.50 Each