Valentine's Candy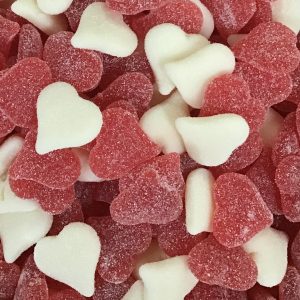 In addition to our handmade chocolates and valentines truffles we also have brought in a selection of Valentine's Day themed candies. From traditional conversation hearts and cinnamon hearts to red and white gummies there are plenty of options to sweeten up your Valentine's Day.
Available in one pound bags we have:
Conversation Hearts – $3.49
Jube Hearts – $3.49
Red and White Jelly Beans – $2.99
Snowy Gummy Hearts – $3.99
Red and White Gummy Bears – $3.99
Red and White Gummy Rings – $3.99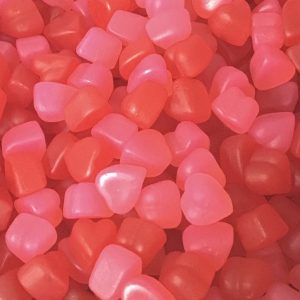 We also have Cinnamon Hearts available in half pound bags and priced at $1.99 each.
Don't forget we will be open Monday February 14th for all your last minute Valentine's needs.