Happy American Thanksgiving
Happy Thanksgiving to all our neighbours south of the border. Hopefully everyone is enjoying a wonderful day with family and friends.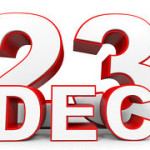 Hard to believe this launches us into the last stretch of 2017. It promises to be a busy time, yet in one month it will be finished. On Saturday December 23rd we will close at 6 pm to begin our Christmas celebrations. Zip… the year is gone just like that.