A selection of coffees from George J. Howe Company in Grove City, Pennsylvania, roasters since 1927, can be purchased in either 10 cup pre-measured packages ($2.25 each) or as whole beans in any quantity (priced by weight at $15.95 per pound).
Need ground coffee but don't have a grinder? No problem, we have a grinder on site.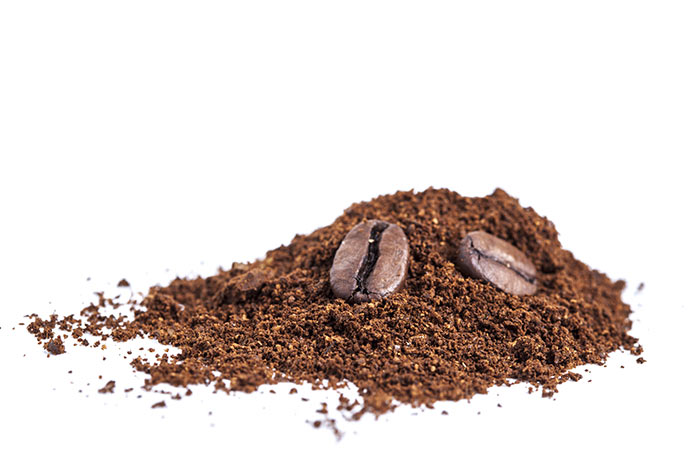 For coffee purists:
For flavoured coffee fans:
Amaretto
Bavarian Chocolate (dark chocolate, almonds) – whole bean only
Blueberry Muffin – whole bean only
Café Frangelica (dark chocolate, vanilla, hazelnuts) – whole bean only
Caramel Pecan
Chocolate Cherry – whole bean only
Chocolate Raspberry
Cinnamon Hazelnut – whole bean only
French Vanilla Cream – packets only
Hazelnut Cream – packets only
Irish Creme – whole bean only
Kahlua and Cream – packets only
Sugar Cookie – whole bean only
Decaffeinated options:
Decaf House Blend
Decaf Hazelnut Cream – whole bean only
Decaf Sneek-a-diddle – packets only
Iced Coffee Recipe
Brew 1 package of Howe coffee using 5 cups (8 ounces each) of water.  If coffee maker has a strength setting, use strong.
Mix 1 tin Eagle Brand sweetened condensed milk into brewed coffee.
Add mixture to 4 cups homogenized milk.
Serve over ice.
This iced coffee is also delicious the next day, and works especially well with flavoured coffees.