Who's Ready For Fun At the Beach?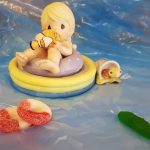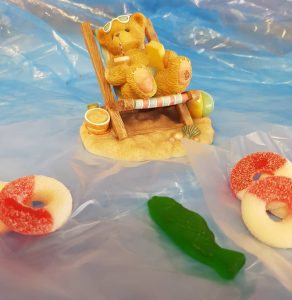 Who votes the long weekend should have been a little longer? Our friends pictured here are certainly in favour of extending their time at the beach. Have you stocked up on treats for day trips, or more extended time away?
Besides the gummy rings and fish shown with our summery friends a wide range of possibilities are available, from gummy butterflies to gummy jet fighters and green army men. Plus there are fudges, fruit jellies, chocolates, nuts… the choices are extensive. Come choose your favourite… or favourites… today!