Gourmet du Village Featured Online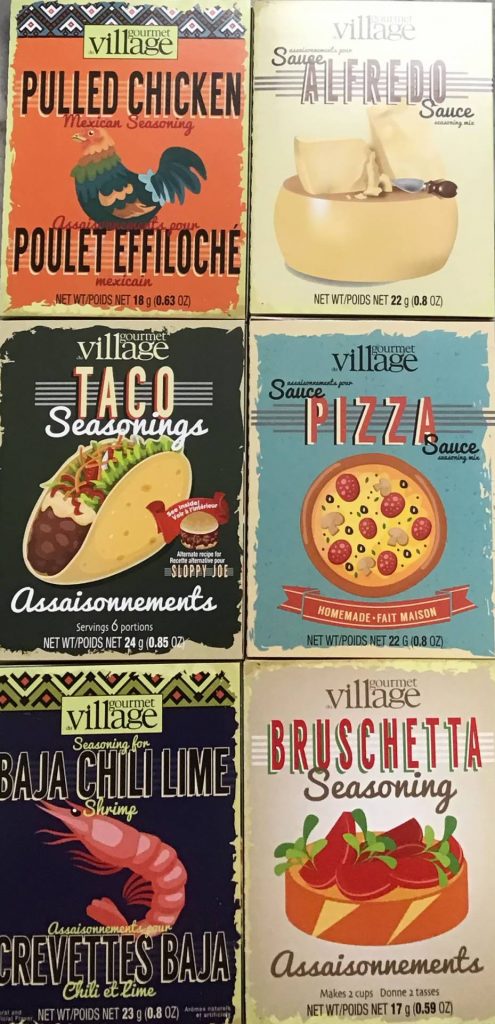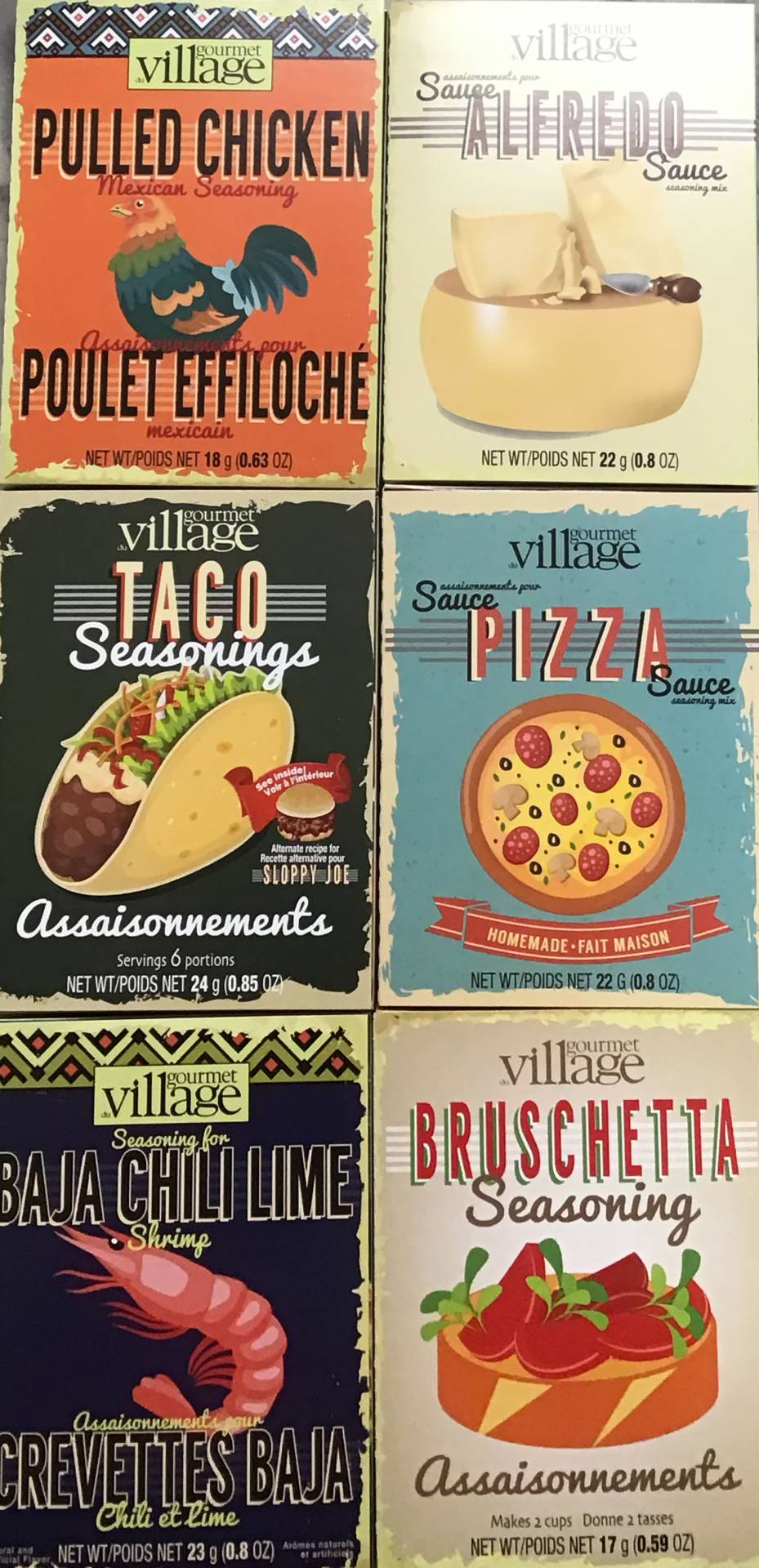 We have carried Gourmet du Village products for many years here at Candies of Merritt but have only just recently started to feature them on our website. What started as a few seasonings and dip mixes has grown into a wide range of products including their ever popular hot chocolates as well as their baked brie toppings. Gourmet du Village makes their products and recipes easy to follow and to make so getting that great taste and flavour isn't as daunting or as complicated as it may seem, you are sure to impress guests and family alike. Also many of their seasonings come with alternate recipes so the possibilities of what you can make are endless.
They also offer a selection of kitchenware products such as brie bakers, dip chillers, electric dip warmers and their new Cast Iron skillets to help you with hosting and making all these tasty treats.
As thier offerings have grown over the years we have split the products up into three categories
Keep an eye out in the coming weeks because we are expecting some new products and flavours to add to their ever growing line.