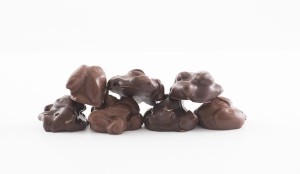 It's time for our 7th annual
 All You Can Eat Chocolate Night.
This ticketed event allows you to come share your feedback and become one of the first to try our latest creations and experiments.
Tickets are very limited and at $20 each they sell out quickly!
They are available at the store or by purchase over the phone.
While tickets last you can choose between two tasting sessions:
Monday June 18th, 6:30 to 8 pm
Tuesday June 19th, 6:30 to 8 pm
We look forward to two fun nights of interacting with enthusiastic chocolate lovers.