Here we are at the start of October, which promises to be a busy month. Thanksgiving is this coming weekend, Halloween at the end of the month and the Bradford Exchange Christmas flyer will be out soon. But of course here at Candies of Merritt October can only mean one thing…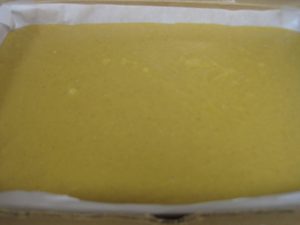 Pumpkin Pie fudge season has begun!
We started a touch sooner this year since it is an earlier Thanksgiving. So some lucky folks have already been enjoying this once a year treat. Others have been placing orders to make sure they don't miss out. Pumpkin Pie fudge will be available until October 31st. Fall Fruit Medley fudge is also available right now, which brings a hit of colour to any box of fudge.
Since we are closed Sundays Pumpkin Spice Day gets an honourable mention today. We have Pumpkin Spice coffee for those who enjoy a little more exotic taste to their beverage. It makes an excellent iced coffee too.